May 5... The Joint Prairie View A&M University and TAMU Workshop was a big success.
Thanks to Department of Chemistry and the College of Science Diversity Funding for a great workshop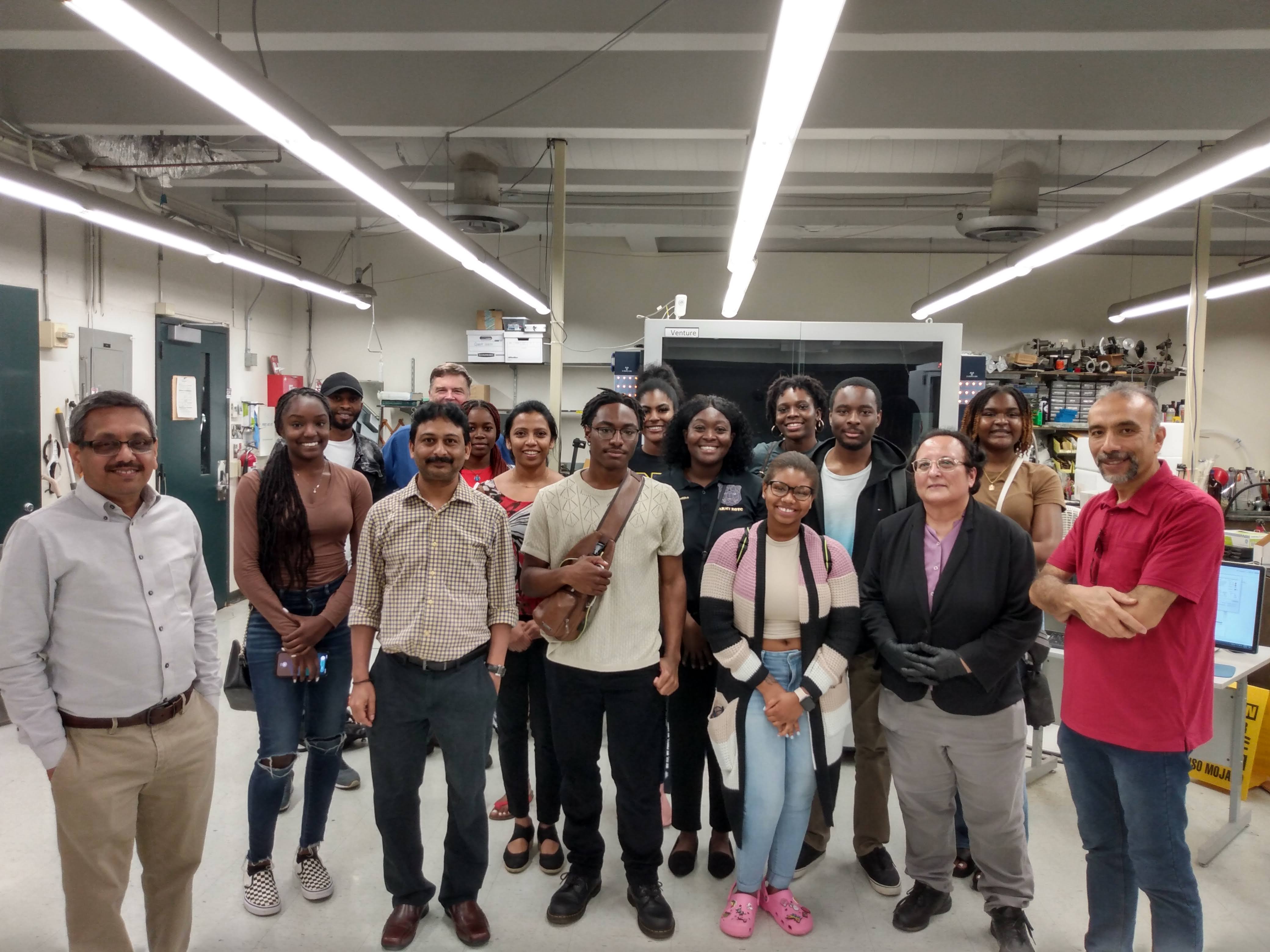 12/16/2021 X-raY facilities are open to all Texas A&M Users begining 1/2/2022
New users must be sponsored by a TAMU Principal Investigator.
New users must complete all on-line radiation safety training.
New users must undertake site training

Training for ALL new users will begin January 12 2022, room 2408 Chemistry @ 10:00am
Training will continue bi-weekly for the Spring Semester.
AggieRad is now open. Please check the AggieRad website
Zoom course recording #1 Crysalis Pro

Please contact us if you have any questions.